What is Real Change?
Real Change covers essential costs that help people who are homeless or at risk in our area build lives away from the streets.
By giving a little you could do a lot, so donate now to help end homelessness in Oldham.
Donate to make a Real Change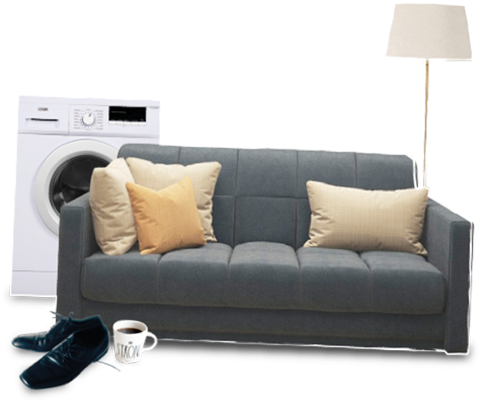 How can you apply?
If your organisation provides a service to support people who are homeless in Oldham Borough and you would like to discuss how to become an approved Real Change partner, please contact us at info@realchangeoldham.co.uk or 
find out more here.