What is Real Change?
Real Change covers essential costs that help people who are homeless or at risk in our area build lives away from the streets.
By giving a little you could do a lot, so donate now to help end homelessness in Oldham.
Donate to make a Real Change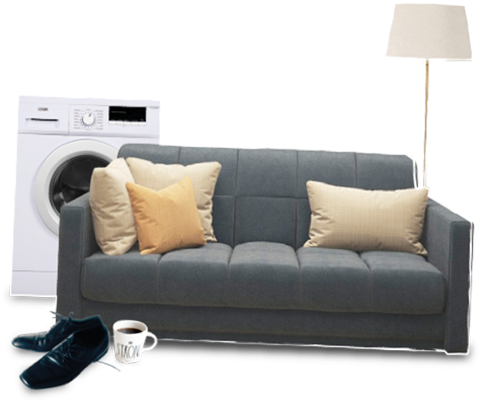 How can you apply?
People affected by homelessness can apply for grants through one of our registered partners. Details on all our current partners can be found on the How To Apply page.
For local services that can support you if you're homeless or at risk, please go to streetsupport.net/oldham.